Things calm down a bit as Jimmy and Kim celebrate their victory.  Then Howard and Chucks celebrate their victory!  Nacho and Hector have an uncomfortable meeting... and Gus apparently is going to make a purchase.  By the way, any one know a guy who can help us make a commercial?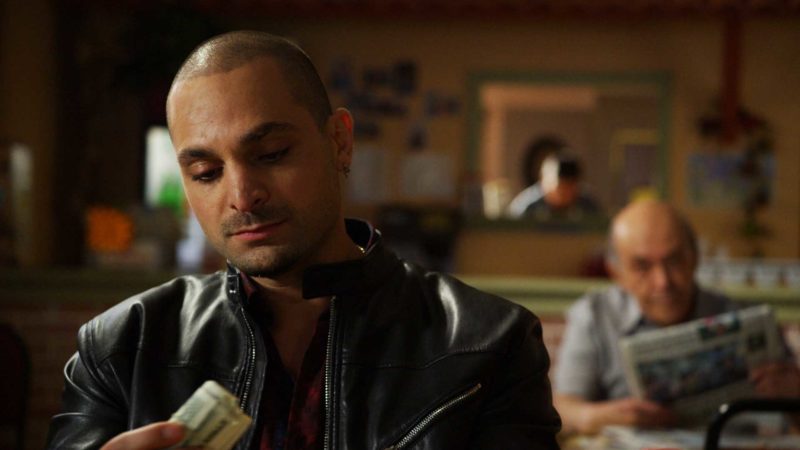 Twitter:  @ISGMpodcast
-----------------------------------------
Check out our new Rick and Morty podcast pilot "A Plumbus Among Us" : http://apau.podbean.com
Twitter:  @APlumbusAmongUs
We got kicked out of the State of North Carolina and Bryan got sprayed by a skunk.  Hear all about it at www.NothingImportantPodcast.com
Twitter:  @NotImportantPC
Make sure you get the TV Time app for your smart phone!